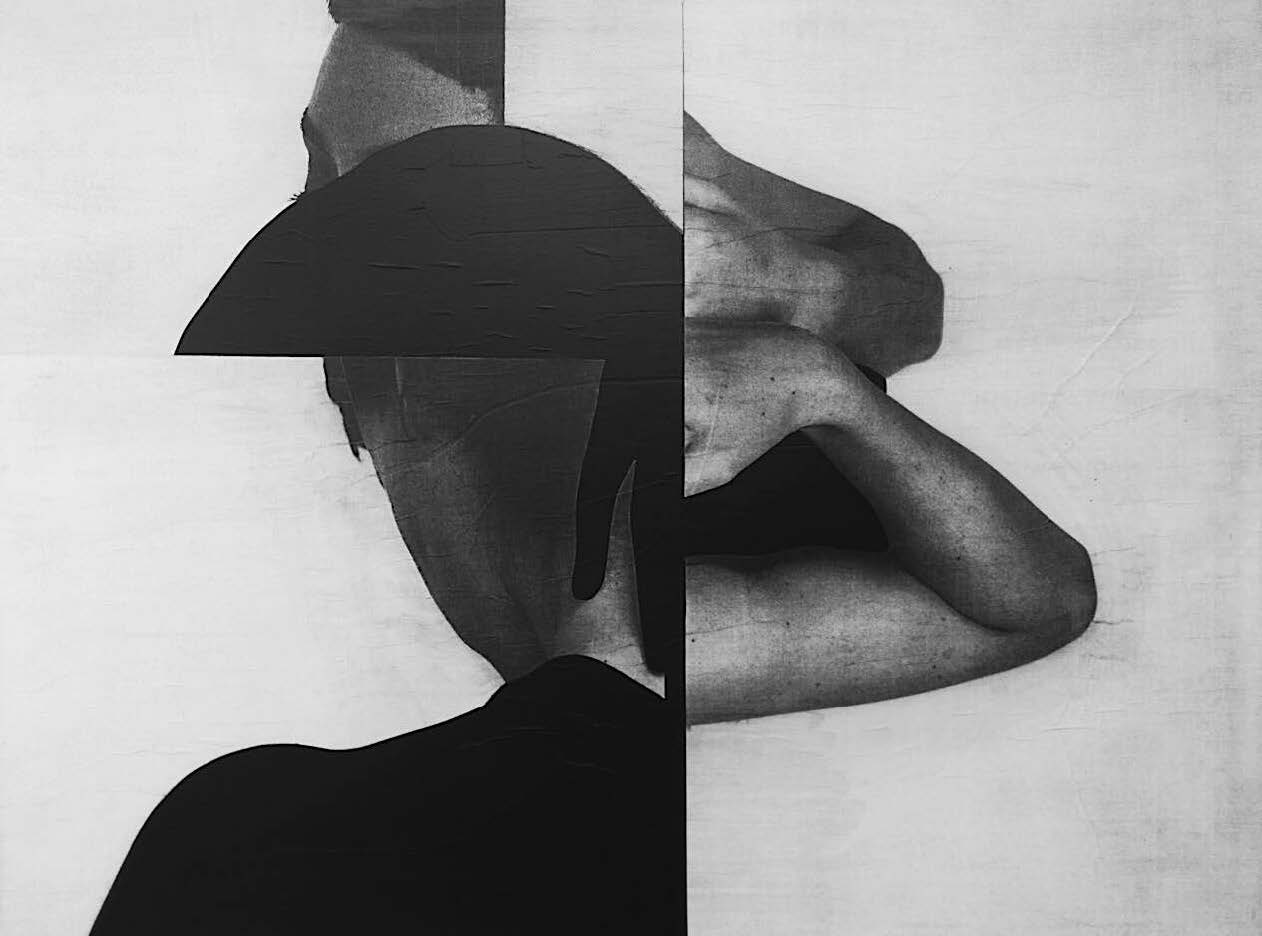 Opening Reception: Thursday, Sept 8th, 6 – 8 PM
Exhibition Dates: Sept 8th –October 1st, 2016
548 W 28th Street, New York
The Joseph Gross Gallery is proud to present, "Not the Sum of its Parts, Just the Parts", featuring new works from Jesse Draxler and Chad Wys.
This dual exhibit highlights two artists working without collaboration while simultaneously contributing to a mutual exhibition. Abstaining from all communication, Wys and Draxler developed entirely independent bodies of work shifting their focus from the 'overall' to the essential parts that comprise it.